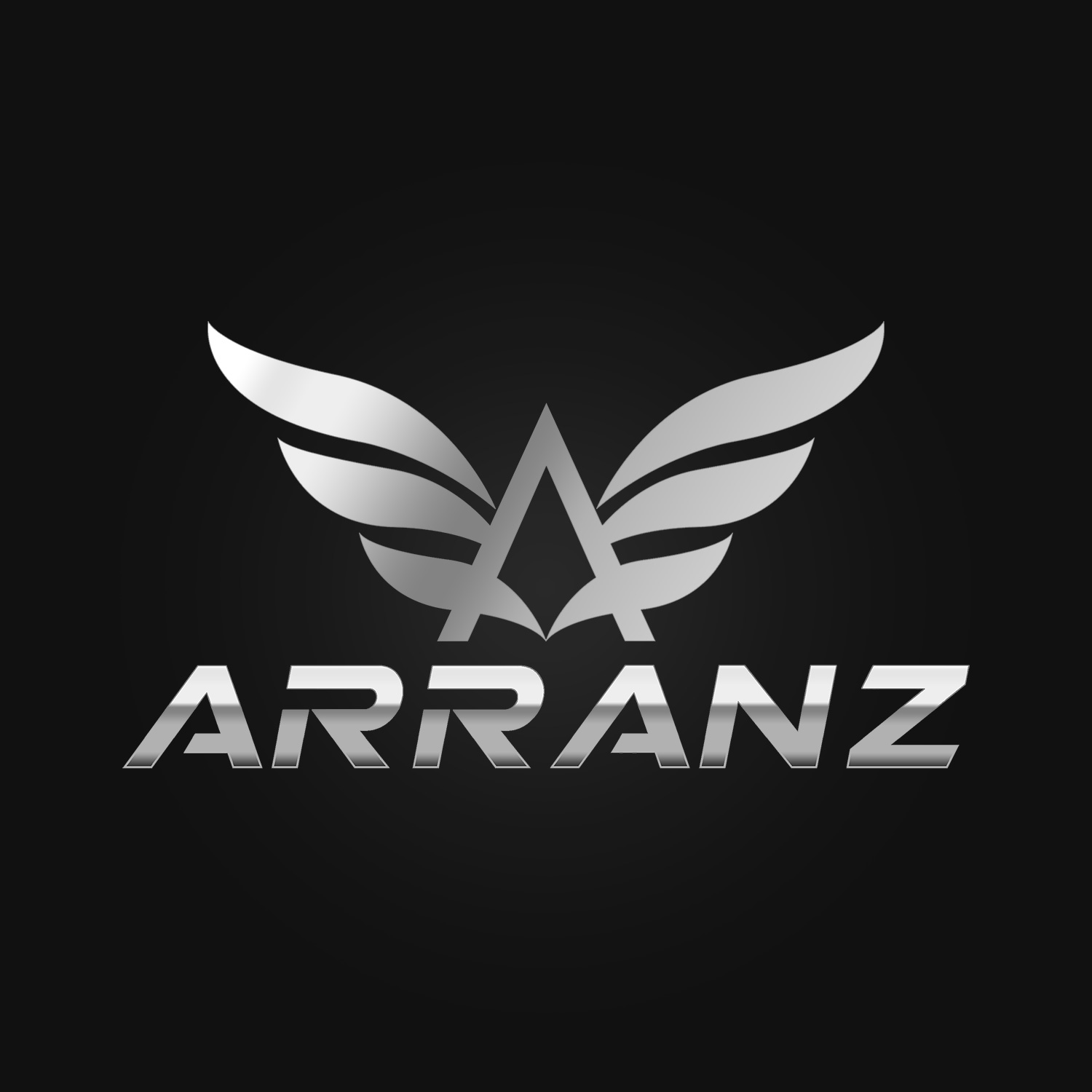 Arranz Group Ltd is a newly founded Finnish startup working in the commercial world of the EV industry. Currently, Arranz Group Ltd is focusing on the electric motorcycle and scooter market, its market area is global. Arranz Group Ltd is an official brand ambassador for a few selected quality brands. The business model is mainly wholesales.
The company is looking for a skilled and experienced SALESPERSON to help build the company and in future possibly lead his/her own sales team. You understand the limitations of a startup, yet you fancy the opportunities it provides. You understand that your actions and success have the most profound consequences and the ability to either make or break the business. Prior experiences in automotive, international trade and wholesale are considered a huge bonus. On top of mastering English, you also get extra points for each foreign language.
You thoroughly understand the products and services you sell and close deals easily. Your ultimate goal is to win clients, customers, and profits. Your role may be better defined based on your ambitions and abilities, but in any case, you need to be a stellar salesperson with a proven track record.
You possess a great positive competitive drive, you are a true listener and understand what you're being told. You're resilient and persevering. Despite not loving rejection, you can accept hearing no a million times without despairing. You let failure and rejection motivate you rather than seeing it as a flaw. You're confident in what you do and as a person too. You know confidence is the currency of sales. A good salesperson comes off as confident, in control and informative — even if, deep down they are filled with insecurity. And finally, you're honest and hard-working, you're interested in EV business in general and you love being part of impact business.
You:
At least 5 years of proven track record in successful B2B sales.
Master English at least professionally.
Ability to work as a freelancer for 3 months, on commission only. No full-time requirement.
Able to understand given instructions and act accordingly. *
For being a new startup, we can only offer you a freelance contract with a commission-based compensation to start with. If you meet the sales target in three consecutive months, we will hire you as an employee with a base salary.
The freelance post offered is a fully remote job.
The company is located in Salo, Finland.
Not for agents or portfolio expanders.
* For more information and applications email info@arranzgroup.com.
Send the application cover letter with your resume in either Finnish or English.
We will reply with screening questions and assignments.