When the goal is more than just a destination.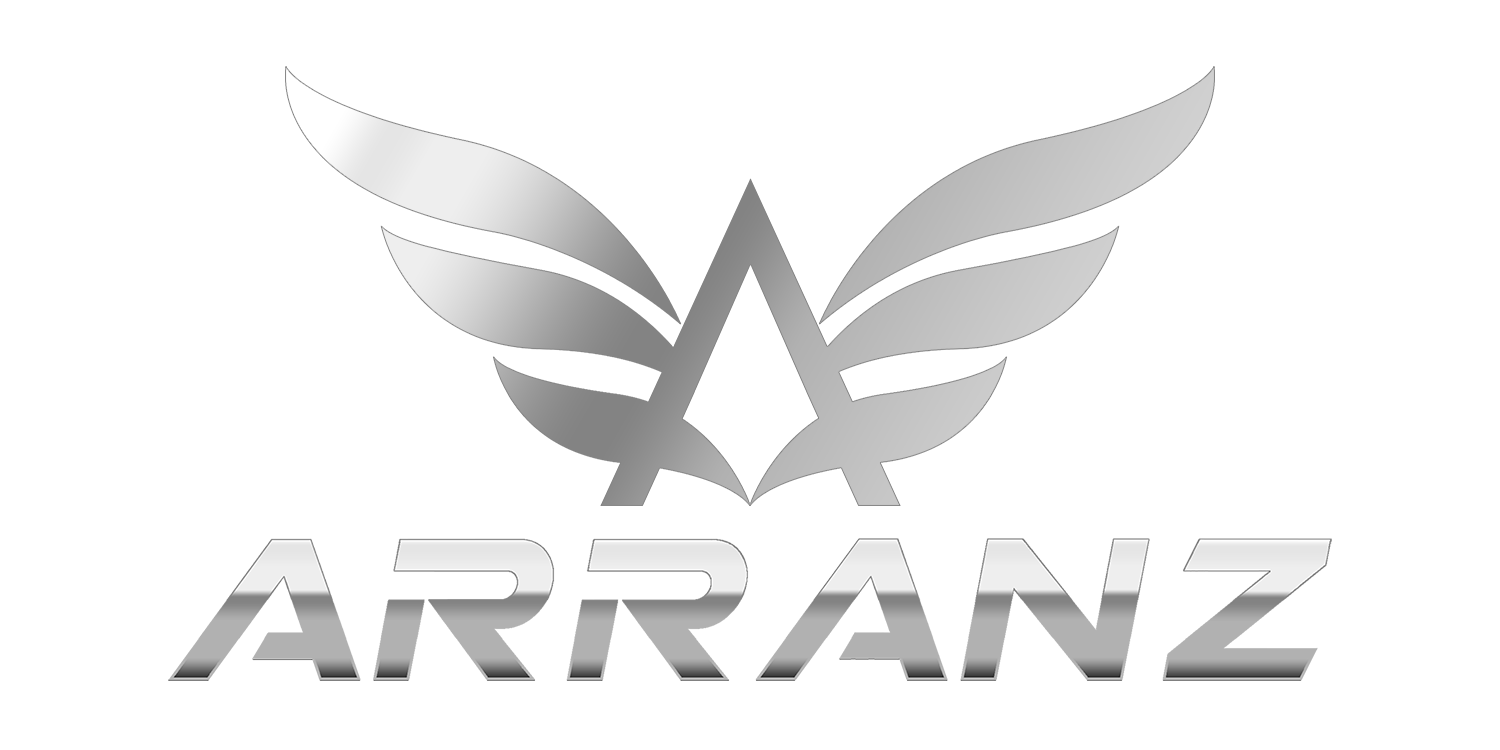 Sustainable values, responsible solutions.
The world is changing and that change is inevitable. Arranz Group Ltd embraces the change with open arms. We see it as an opportunity to break old entrenched habits and corporate monopolies. We also see it as an opportunity to conduct business based on ethical values. We believe that every business can contribute to the change. And to be taken seriously, we must be open and responsible.
Our core values derive from this setting. They are sustainability and responsibility. We believe in a sustainable business model, even if it means less profit for us in the short term. We are not short-sighted. And only by engaging in responsible business, it is profitable also in the long run, especially in an industry that is on the verge of such a big change.
Corporate responsibility means to us that we deliver what we promise. However, we are more pragmatic than optimistic, and we also understand that in a multipolar environment such as the industry we are in, there are many variables and equations to be solved. We are not alone in this.
Career opportunities at Arranz Group Ltd